Events
Upcoming opportunities to learn, meet and share insights.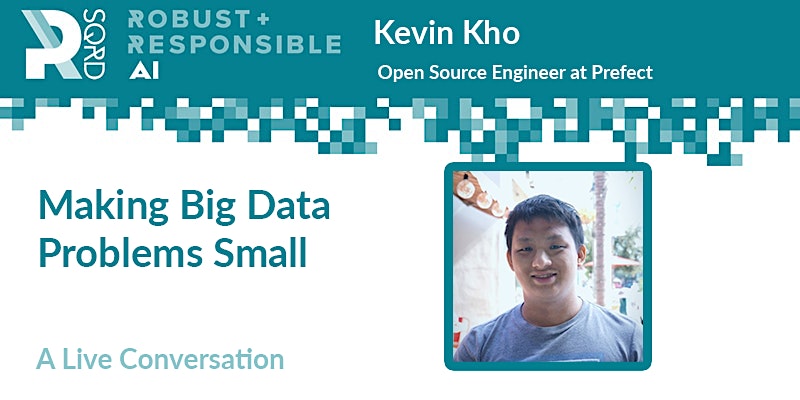 FEATURED EVENT
Rsqrd AI: Making Big Data Problems Small
A live conversation with Sage Elliott and Kevin Kho, Open Source Engineer at Prefect, about distributed computing and the common pitfalls practitioners run into when working on big data problems. Join the event live to ask questions!
UPCOMING EVENTS