Panel Discussion on AI Trends in 2023
A thought provoking discussion on the latest trends in AI with experts delving into the current state of AI and discussing its potential future developments.
WATCH THE VIDEO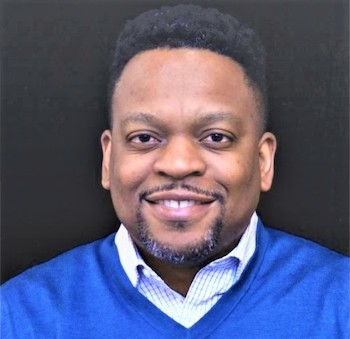 GREG COQUILLO
AI Technology Manager
Amazon
In a panel moderated by Bernease Herman, panelists Greg Coquillo, Joe Reis, and Sarah Flores, discuss recent developments in the tool ecosystem, breakthrough techniques in 2022, the need to build and enforce responsible AI practices, and more. A key trend that panelists felt will be a priority for 2023 is data quality, one of the basic building blocks of robust and responsible AI practices. Building AI is a team effort, and we need to make sure we are doing the best we can to build robust systems and build them in a responsible way!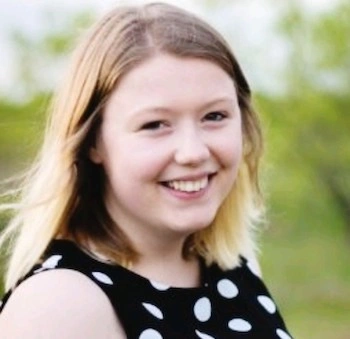 SARAH FLORIS
Senior Data and ML Platform Engineer
Dutch Engineer
Topics covered include:
Recent advances in machine learning tools & applications

The role of AI in industry and society

The ethics of AI and its impact on employment

The convergence of AI with other technologies such as the internet of things (IoT) and 5G

The potential for AI to revolutionize healthcare, transportation, and other sectors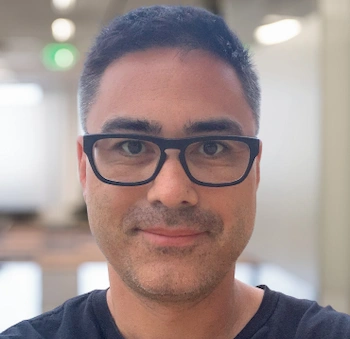 JOE REIS
Co-Founder and CEO
Ternary Data
BERNEASE HERMAN
Senior Data Scientist
WhyLabs