Opening Remarks With Alessya Visnjic
Alessya Visnjic shares the driving factors for creating the Robust & Responsible Community, its growth, and why she's excited about the inaugural R2AI Summit.
WATCH THE VIDEO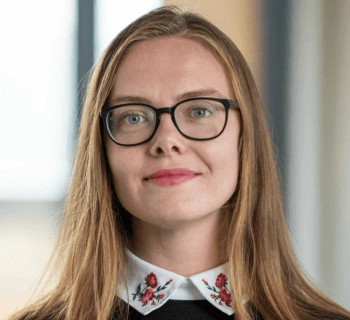 ALESSYA VISNJIC
CEO & Co-founder
Whylabs
Alessya Visnjic, CEO and Co-founder of WhyLabs and the founding member of the Robust & Responsible AI (R2AI) Community, discusses the driving factors for creating the community, how it's grown since 2019, and the excitement around the first-ever R2AI Summit.
Back when terms like MLOps, DataOps, and ML Engineers were not part of the vocabulary, there was also a lack of communities for AI builders at Enterprises and Startups that were solving the difficult problems of deploying and maintaining AI in production. The focus of the Robust & Responsible AI Community is on building AI systems that maintain their integrity and keeping AI builders accountable for the impact. In its first year, the community had grown from 200 to over 600 members, and today has over 1,600 members sharing knowledge and best practices.
The inaugural Robust & Responsible AI Summit wrapped at the end of January before an audience of nearly 900 technical leaders and practitioners with an amazing lineup of speakers from Glassdoor, Intuit Mailchimp, Shopify, Airspace, and more.