A Fireside Chat on Data-centric AI with Andrew Ng
The data-centric AI practices making it easier to build and deploy ML systems and the remarkable innovation in the DCAI toolchain.
WATCH THE VIDEO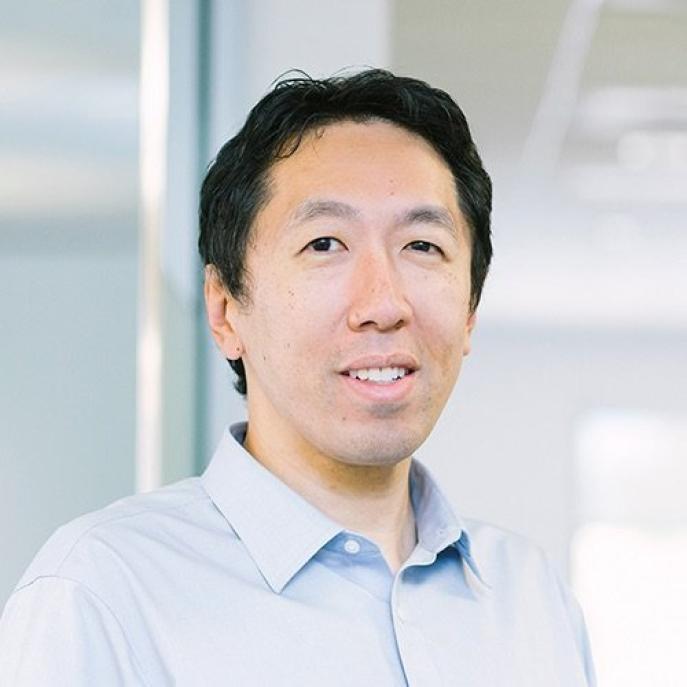 Andrew Ng
Founder
DeepLearning.AI
During this fireside chat, Andrew Ng, Founder of DeepLearning.AI, shares his insights on how Data Centric AI practices are making it easier for individuals and teams to build and deploy ML systems at a much quicker rate. Andrew also shares his thoughts on the momentum of tools that are aligning themselves with DCAI with tremendous innovation on all parts of the toolchain.
When asked what he's particularly excited about he explains, "The observability piece - I think many people underestimate the importance of the post-deployment monitoring and driving observability so you can you know easily figure out what happened to the model I just deployed". Watch the full session to hear more about Andrew's thoughts on what he's seeing in DCAI and the path to democratizing AI creation.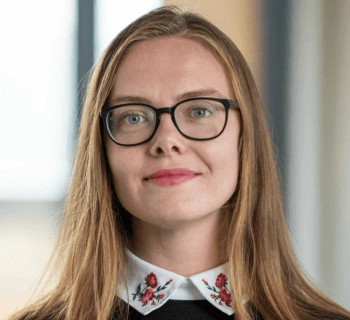 Alessya Visnjic
CEO & Co-founder
WhyLabs