MLOps: Emerging Trends in Data, Code, and Infrastructure
Download the free white paper today!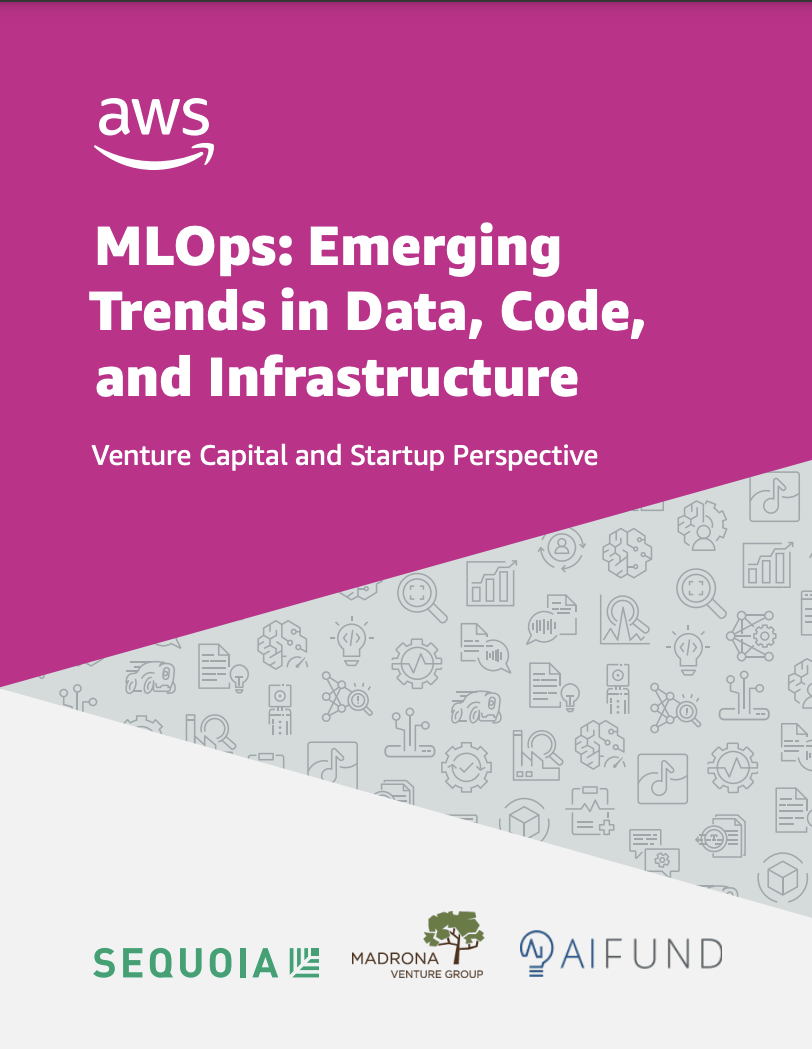 What is MLOps and why is it important? How do top enterprises operationalize machine learning in production and are they using all-in-one platforms or building it themselves?
In this white paper, we walk you through the evolution of Machine Learning Operations, and examine MLOps through the lens of three of the industry's prominent venture capital investors and leading startups in the space.