Productionizing Large Language Models at Glassdoor
How Glassdoor is productionizing and maintaining Large Language Models (LLMs) for NLP tasks.
WATCH THE VIDEO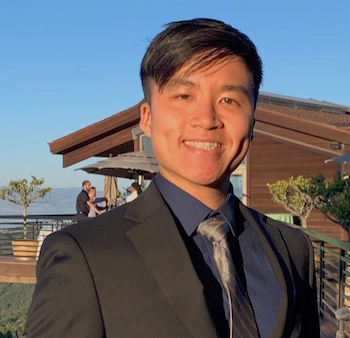 Rolland He
Manager, Machine Learning Science
Glassdoor
The advent of large language models (LLMs) has highlighted several challenges for how ML teams build out production-scale systems. Glassdoor has shifted to using LLMs for NLP tasks, and their team shares some of the challenges they faced when productionizing and maintaining such models, both from a technical and organizational standpoint.
Hear some of the hurdles their ML team overcame to successfully deploy a LLM for a production use case in this session with Glassdoor's Machine Learning Science Manager, Rolland He, and Staff Machine Learning Scientist, Linge Lass.
Linge Lass
Staff Machine Learning Scientist
Glassdoor